DIE HITZEBESTÄNDIGE BLACK JACK LINE
überlasse die schwitzerei jemand anderem!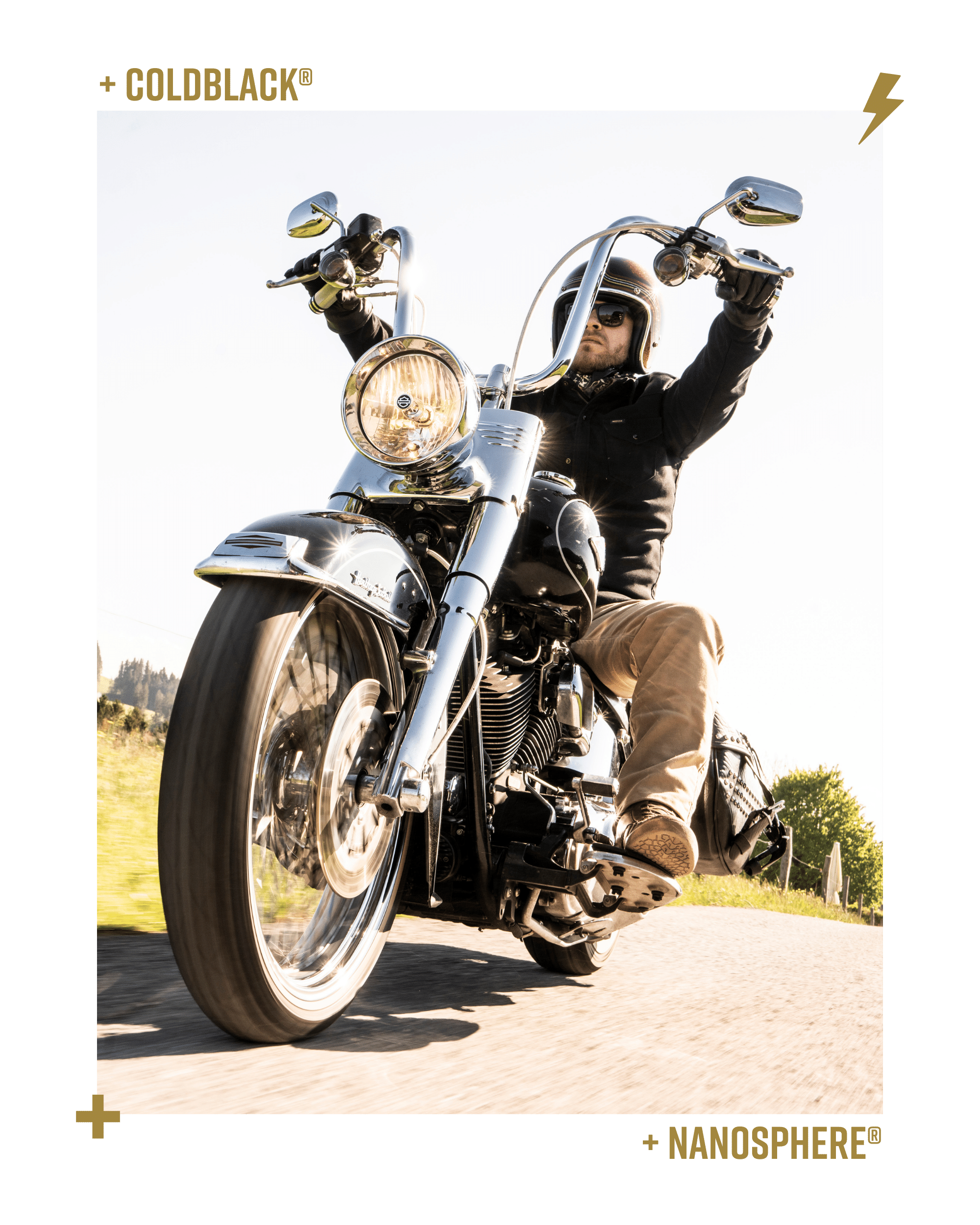 ★★★★★
schon über 100'000 zufriedene ROKKER kunden
"dank meinem black jack outfit kann ich auch bei praller sonne, in schwarz durch die gegend heizen. und das ohne mir die finger an meinen eigenen kleidern zu verbrutzeln."
Gerhard Franzel über seine Black Jack Chino und Black Jacket
hochabriebfeste motorradbekleidung

KEIN UNNÖTIGER SCHMUTZ MEHR AUF DEINER JACKE DANK NanoSphere® beschichtung

KEIN AUFHEIZEN DER KLEIDUNG DANK wärmereflektierendeR coldblack® beschichtung

entwickelt in der schweiz

NACHHALTIG produziert in portugal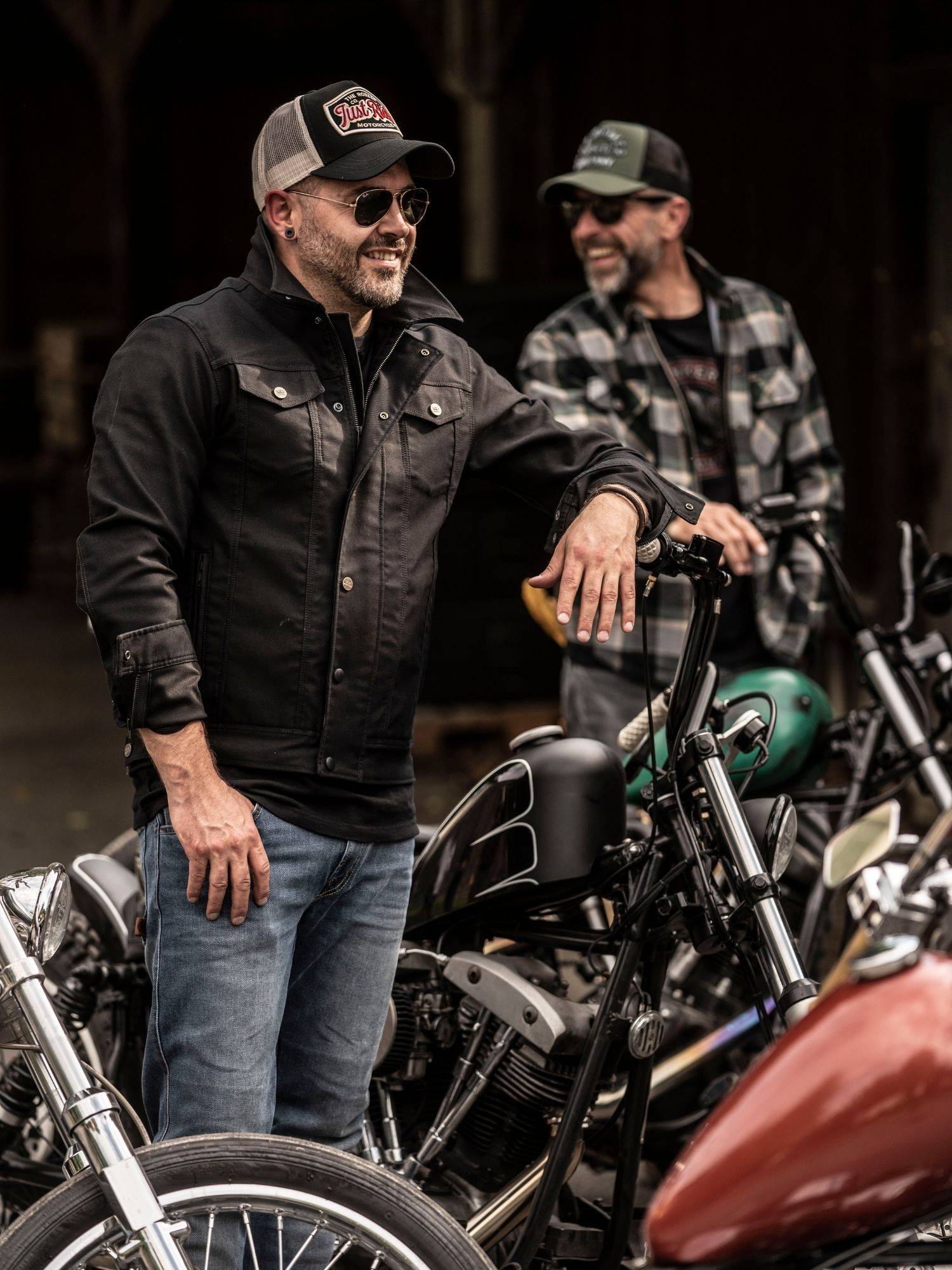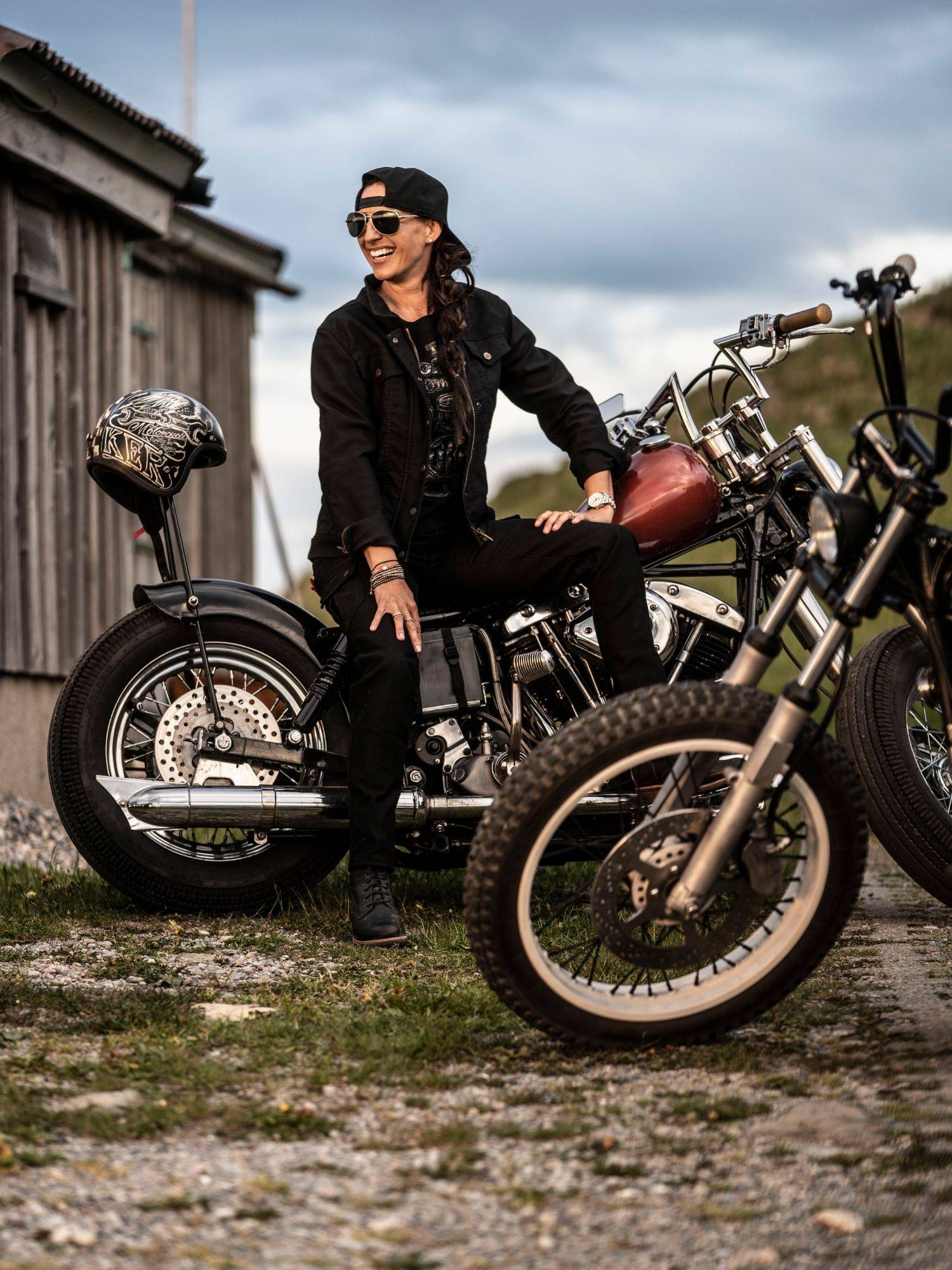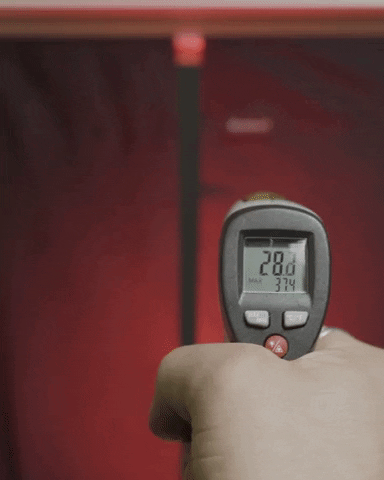 Dunkle Farben heizen sich unter Sonneneinstrahlung stärker auf als helle. coldblack® ist eine spezielle Ausrüstungstechnologie für alle BLACK JACK Produkte. Es vermindert das Aufheizen bei dunklen Farben und garantiert einen UV-Schutz von mindestens UPF 30.
Die Natur macht es uns vor. Die Blätter bestimmter Pflanzen bleiben immer sauber, weil Schmutz auf ihren fein strukturierten Oberflächen nicht haftet. Bei Regen perlt das Wasser von den Blättern ab und Schmutz wird gleichzeitig abgewaschen. Diese Funktion ist auch als "Selbstreinigungseffekt" bekannt.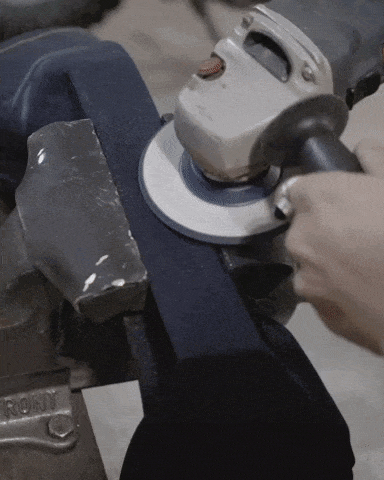 schoeller®-dynatec ist ein extrem strapazierfähiges und reissfestes Gewebe mit guten Schutzeigenschaften und hoher Stabilität. Es ist höchst abriebfest und bietet auch bei einem Sturz mit hoher Geschwindigkeit maximalen Schutz.
SAM ERKLÄRT EUCH DIE BLACK JACK LINE
Unique packaging, good material
The Rokker jeans have arrived. The size was right and the trousers fit perfectly, hope that the tear resistance will never have to be put to the test. Since the trousers will last forever, it will probably take until the next order :-) - and yes, thank you for the T-shirt.
Perfect Jeans for riding the bike
Nothing to complain about anything